APEX Environmental presents at ADEX2018, the largest dive festival in Asia, on Banda Blue whales and role of marine tourism to protect oceanic habitats in the Coral Triangle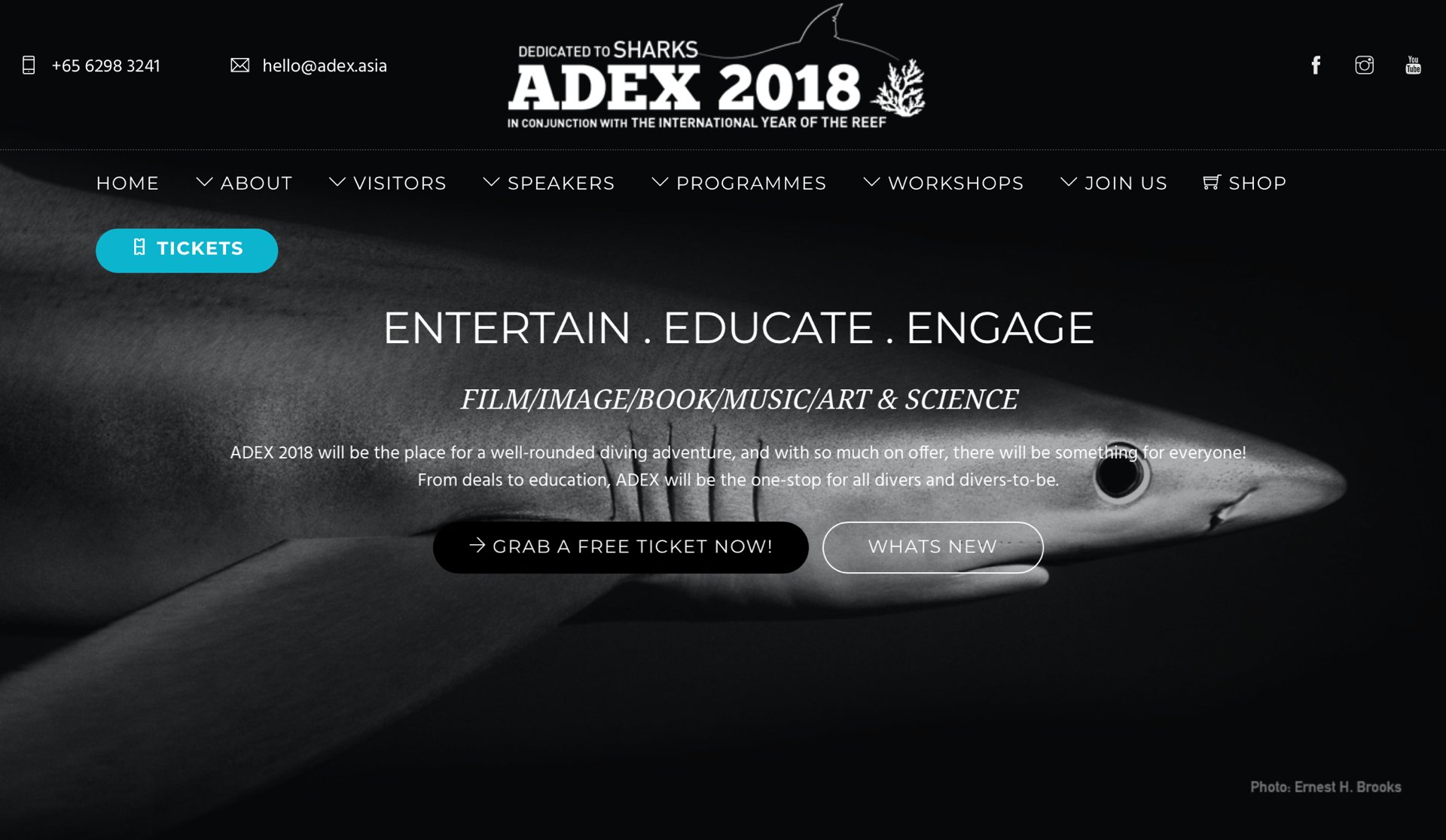 At the biggest SCUBA and free-dive festival in Asia, ADEX 2018: Dedicated to Sharks, 
APEX Environmental was invited by the organisers to become part of the "Ocean18 – 18 Presentations, 18 New Perspectives".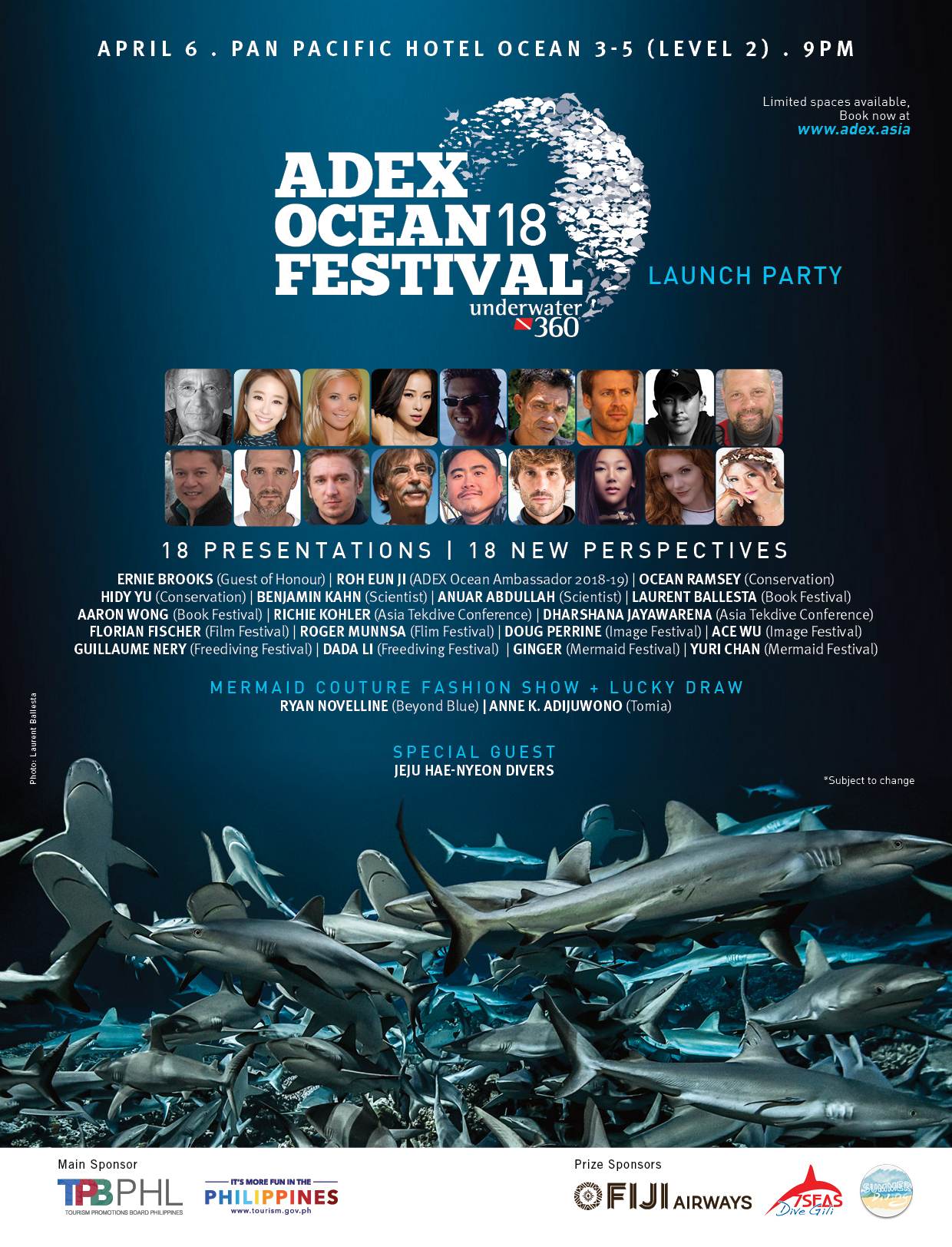 Our main events included the "Main Stage" as a featured conservation/science speaker, 
Banda Blues and Hammers: Towards protection of oceanic cetacean hotspots in Indonesia and Timor Leste.
and as an expert panelist at the "Science Forum".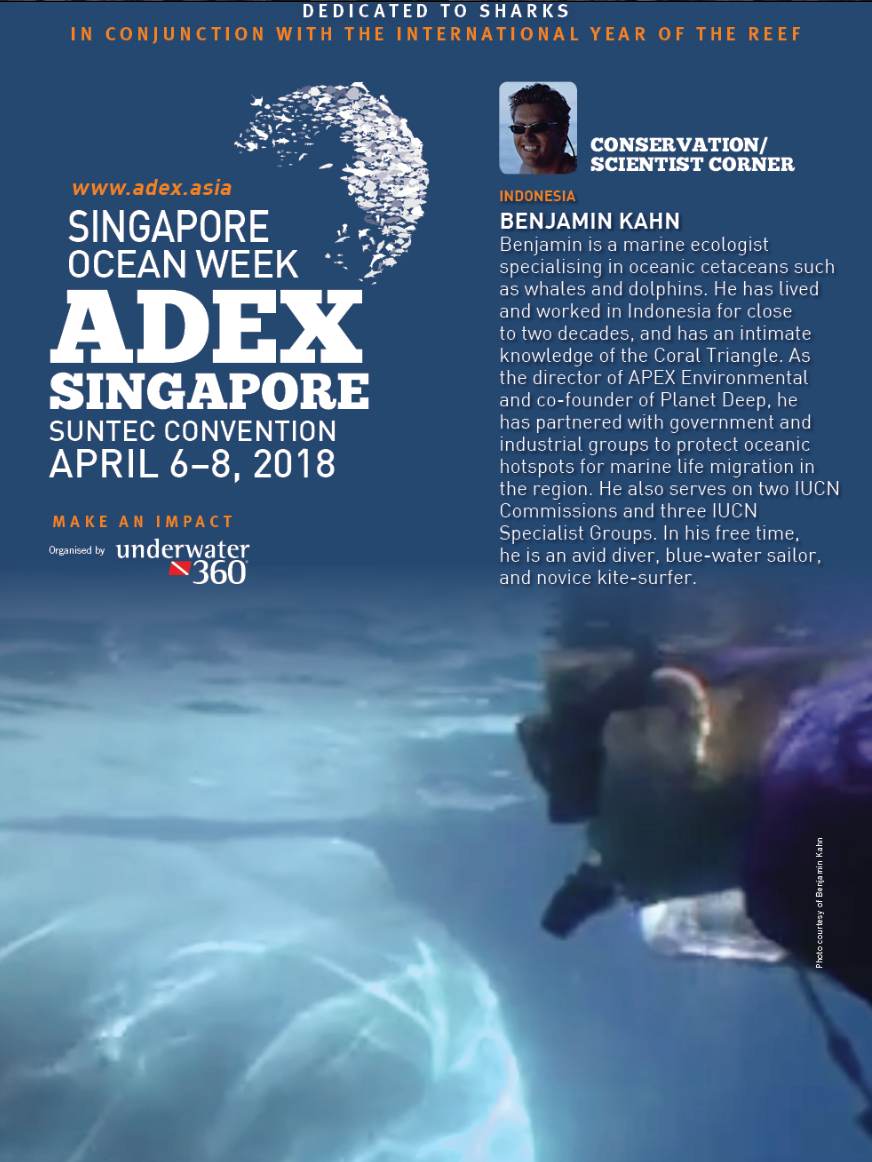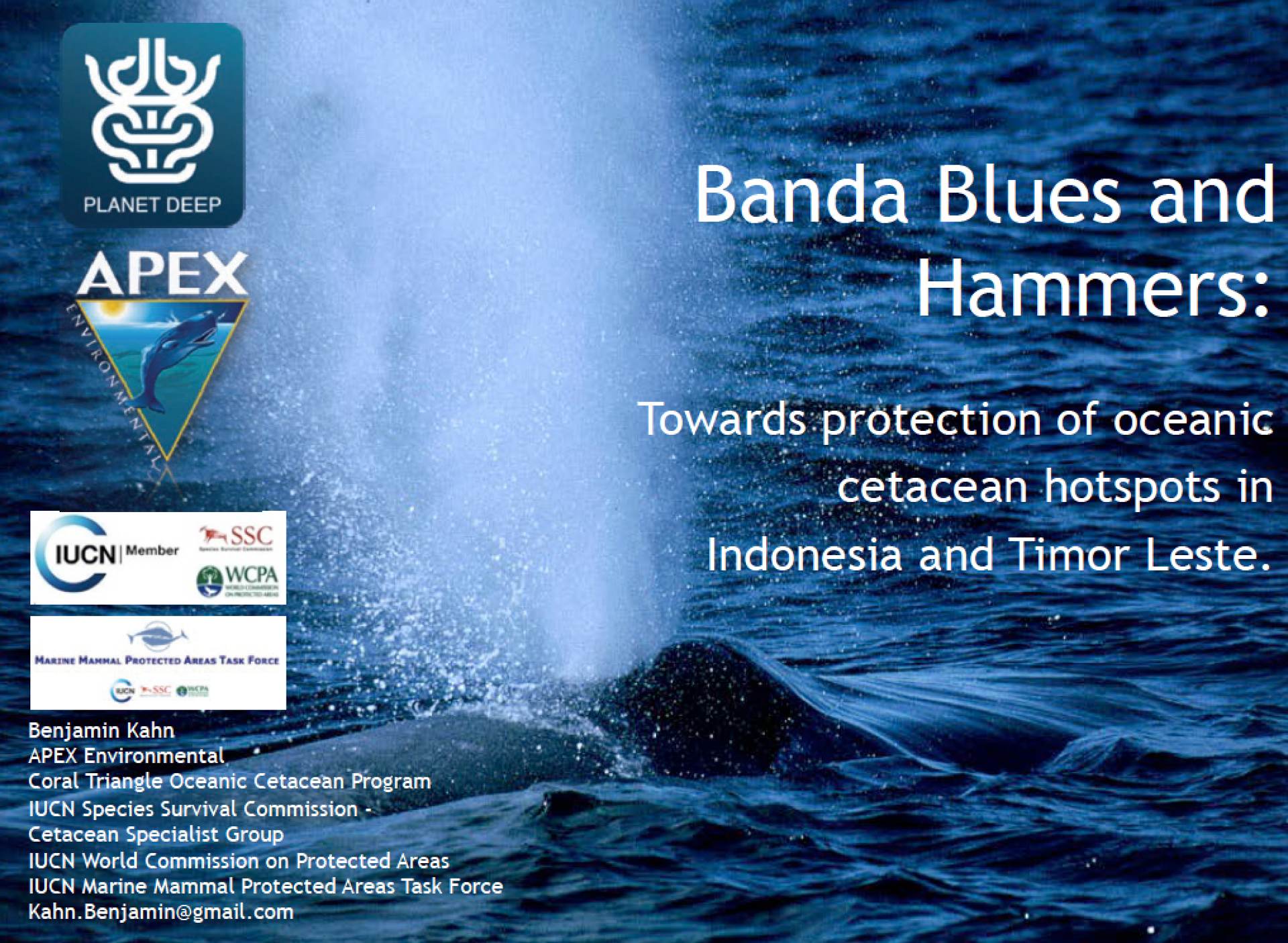 On Sunday, April 8, 2018, at the ADEX2018 main stage on one of the busiest days of the festival, our talk highlighted:
What makes the Savu and Banda Seas (East Indonesia) are so special, and 
Why this region includes critical habitats for both 'pygmy' blues whales and schools of scalloped hammerhead sharks.
And, as a part of transboundary waters that are shared between Indonesia and Timor Leste including the Ombai-Wetar Straits 
…how can we help to safeguard it?
Importantly, we highlighted to our ADEX audience that 
Marine tourism can play a decisive role to safeguard the critical habitats for both blue whales and hammerheads in the Savu-Banda Seas.
Provide incentives to local island communities, the main guardians.

Mobilise NGOs and government decision-makers to take action, protect these sites.

Conservation Travel. Choose holidays and operators that are directly involved in marine conservation.

The Marine Conservation Expeditions that we support through our partners Planet Deep, the Oceanic Society and El Aleph luxury cruising are a great way to become involved in our joint programs.  
Our Expeditions are located in some of the most amazing and remote marine wilderness areas in the Coral Triangle.
Banda Sea & Ceram Sea (Maluku)
Timor Leste (East Timor):
Solomon Islands – Western Provinces.
Papua New Guinea – northern waters, Madang Province.